Digital One Sheet - Europe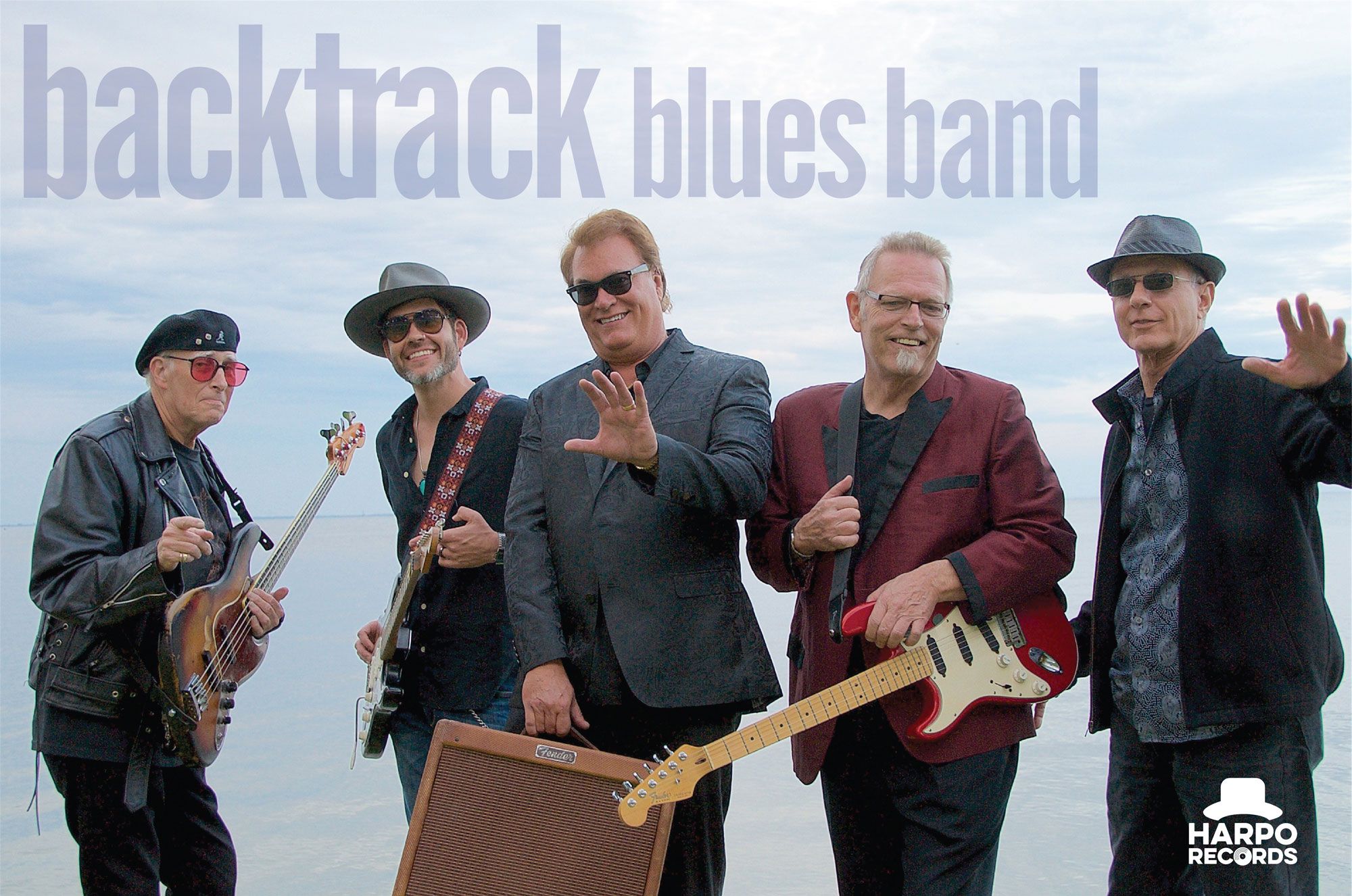 Be prepared to be blown away! FLORIDA'S LEADING BLUES BAND - THE BACKTRACK BLUES BAND is as hot and powerful as a Florida hurricane! This exceptional blues band, with electrifying harp, guitar, and vocals, is seeking European and worldwide bookings for festivals, theaters, and special events. Don't miss out on this authentic, energetic blues outfit, offering original songs and total professionalism!
To view our website, photo gallery, videos, reviews, quotes, or to learn more about us, please check out our complete Backtrack Blues Band EPK
For bookings contact:
Patricia Morgan
International Agent
Blue Mountain Artists
email: patm@BMATours.com
phone: 510-290-7664
The Backtrack Blues Band has performed at festivals and concerts around the world, such as Trois Rivières en Blues, Tremblant International Blues Festival, Donnacona Blues Festival, St. John's Blues Festival - Virgin Islands, Springing The Blues Festival, and the Tampa Bay Blues Festival. Backtrack has also opened concerts for such blues legends as Stevie Ray Vaughan, B B King, Buddy Guy, Robert Cray, Johnny Winter, Delbert McClinton, John Lee Hooker, James Cotton, Kenny Wayne Shepherd, and many more!
The band's latest album, " Way Back Home " charted in the top 10 USA blues radio charts, was syndicated on Stingray music and many European radio shows, and was selected among the world's top 50 blues albums of 2016.
---
Music critics from around the world have praised Backtrack Blues Band for it's original, authentic recordings and it's exciting live blues music.
Check out these endorsements!
This is blues par excellence! In truth , this is the best blues album I've ever been fortunate enough to review. Musically, this disc is flawless, the arrangements and vocals are superb, and the instrumental renditions are truly magnificent !!

-Tom Walker, Blues Matters Magazine, UK, January 2017
Winning combination! Backtrack has been one of Florida's longest- running blues bands, and you really can't go wrong here ."

-Elmore Magazine, September, 2016
Backtrack Blues Band has been delivering some of the finest blues to come out of the Sunshine State. This album is a " must have " for all blues lovers. If you can't get enough harp playing, you'll be left breathless! "

-American Blues Scene, January 2017
" When Chicago and Texas blues meet, then Backtrack Blues Band appears. Stellar work by the two guitar players and electrifying harmonica and great vocal contributions. This album is one of the best published this year ; it's a high spirited and totally crushing recording . "

-La Hoya Del Blues, Spain, January, 2017
Sonny Charles - Harmonica & vocals
Stick Davis - Bass
Joe Bencomo - Drums
Kid Royal - Lead guitar & vocals
Little Johnny Walter - Rhythm guitar & vocals
Click the photo to view the Backtrack Blues Band videos feat. "Heavy Built Woman" and more....
To Purchase click the image
"On its fifth CD, 'Way Back Home', the first class band has recorded one of its strongest traditional blues records to date. Led by the double barrel attack of harmonica ace and lead vocalist, Sonny Charles, and the biting Texas blues guitar of Kid Royal, the Backtrack Blues Band is now poised to carry its musical message to a larger audience."
—Art Tripaldi, Editor, Blues Music Magazine, 2016
LISTEN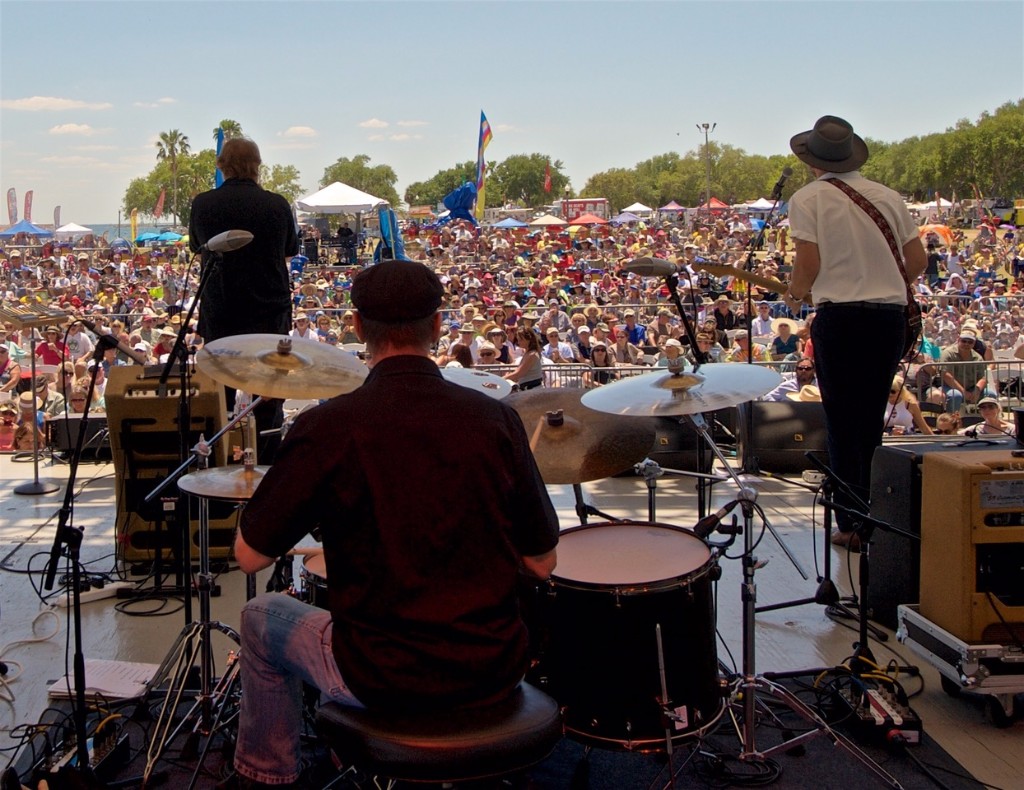 " Backtrack Blues Band just opened for John Nemeth on the main stage at the Tremblant International Blues Festival in Canada. They really delivered the goods ! Seasoned veterans in the blues, Backtrack went through their catalog and the crowd responded enthusiastically. You will feel the heat with Backtrack Blues Band. Guaranteed !! "
Brian Slack, Director, Tremblant International Blues Festival, Quebec, Canada